Thank you for supporting
Festival of Trees Vancouver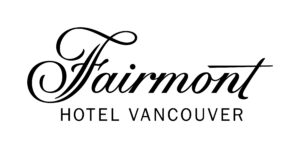 The Festival of Trees Vancouver is a cherished community tradition so we were thrilled to see the beloved event returned to the world-renowned Fairmont Hotel Vancouver in 2020.
Special thanks to the event organizers, sponsors and donors that helped make this event a big success.
Relive the magic
Even though the holidays are over you can still experience the Festival of Trees at the Fairmont Hotel Vancouver in this special 3D tour.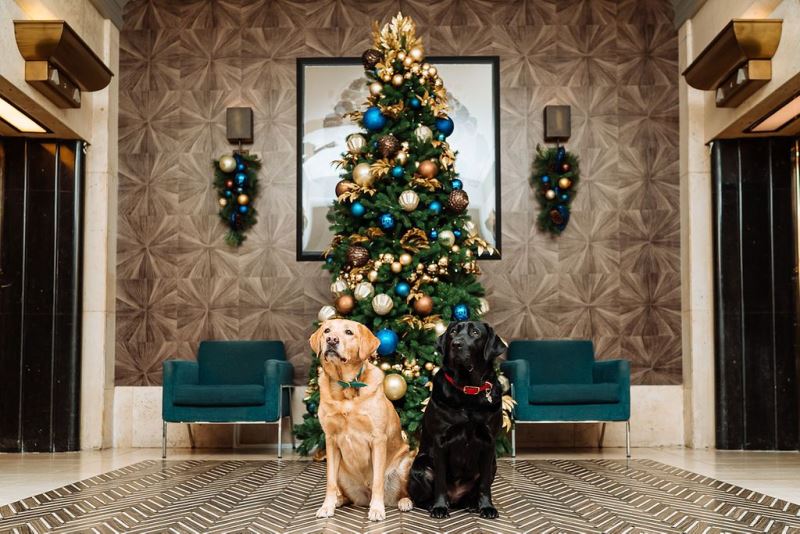 Thank you to our generous sponsors