Legacy giving for professional advisors
You can make a meaningful difference. Help your clients leave a lasting legacy. Every time you listen to your clients and offer guidance to help them see that their philanthropic dreams are possible, you are shaping the future of health care for our province's kids.
We are deeply grateful for the support that you extend and are honoured to have you as part of our inner circle. If you would like to receive the latest updates on the hospital, event information, and opportunities for networking and presenting, or if you would like to update your information, please let us know.
If your client has left a legacy gift or is currently planning to leave one to the Foundation, please let us know. Thanking your clients is important to us and their joy in participating in Legacy Circle benefits can enhance your services to them. If you would like to learn more, please contact us. We'd love to help.
Contact information
Gift and Estate Planning Team
604.335.5882
Legal name: British Columbia's Children's Hospital Foundation
Address: 938 West 28th Ave, Vancouver, BC V5Z 4H4
Charitable business no.: 118852433RR0001

One
BC Children's is the only hospital in the province devoted exclusively to children

99,000+
kids visited the hospital for specialized pediatric services last year

1,000+
researchers on our campus work tirelessly to discover new treatments
Overcoming remarkable odds
"Blayke may never be able to conquer Turner syndrome fully, but she fights every day to make sure it doesn't stop her from being her." — Cassandra, Blayke's mom
Blayke's story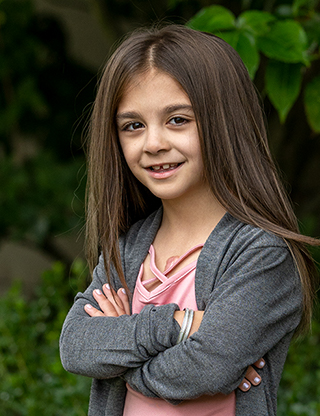 Our priorities
More than a million kids count on BC Children's Hospital. We're on a quest to transform health care for all of them.
Learn more
Your impact
Donors like you are the reason we can aim higher for our kids. Discover the successes that you've made possible.
Learn more