Conquering mental health challenges
Right now, more than 95,000 children and youth are affected by mental health issues. That number alone is staggering—and it's also one that's expected to rise as a result of the COVID-19 pandemic. Of these children, only about 40 per cent receive the specialized mental health care they need. The rest, who often struggle in silence, may experience tragic outcomes—futures that are shattered and families left heartbroken.
Taking on this enormous challenge requires a bold vision. That's why we're working relentlessly to help bring the mental health expertise and resources at BC Children's to more kids, families and care providers across our vast province. We're also helping experts identify and treat conditions in children earlier. Because with most mental health challenges among British Columbians beginning by age 18, we know that early intervention is the key to preventing a lifetime of struggles.
Across the hospital campus, we're embedding mental health resources and programs into all facets of care so that more children, families and health care providers have the skills that are critical to managing the stress and anxiety caused by health challenges. We're also supporting the brightest minds in pediatric mental health by giving them the tools they need to enhance the mental health and well-being of children, youth and families in BC.
We can't do this alone. Join us.

18
The age that most mental health issues begin by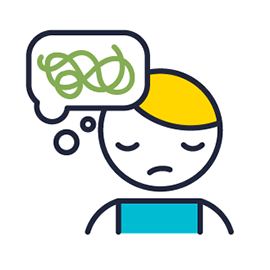 95,000+
children and youth in BC are affected by mental health issues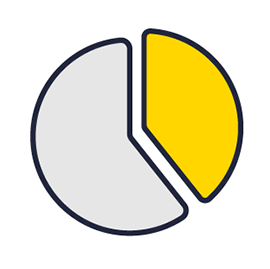 Only 40%
of kids with mental health issues receive help for their condition
What if you helped?
There are so many options when it comes to joining our community of supporters to make a difference.
Learn more
Your impact
Donors like you are the reason we can aim higher for our kids. Discover the successes that you've made possible.
Learn more