A Night of Miracles raises over $640,000
for BC Children's Hospital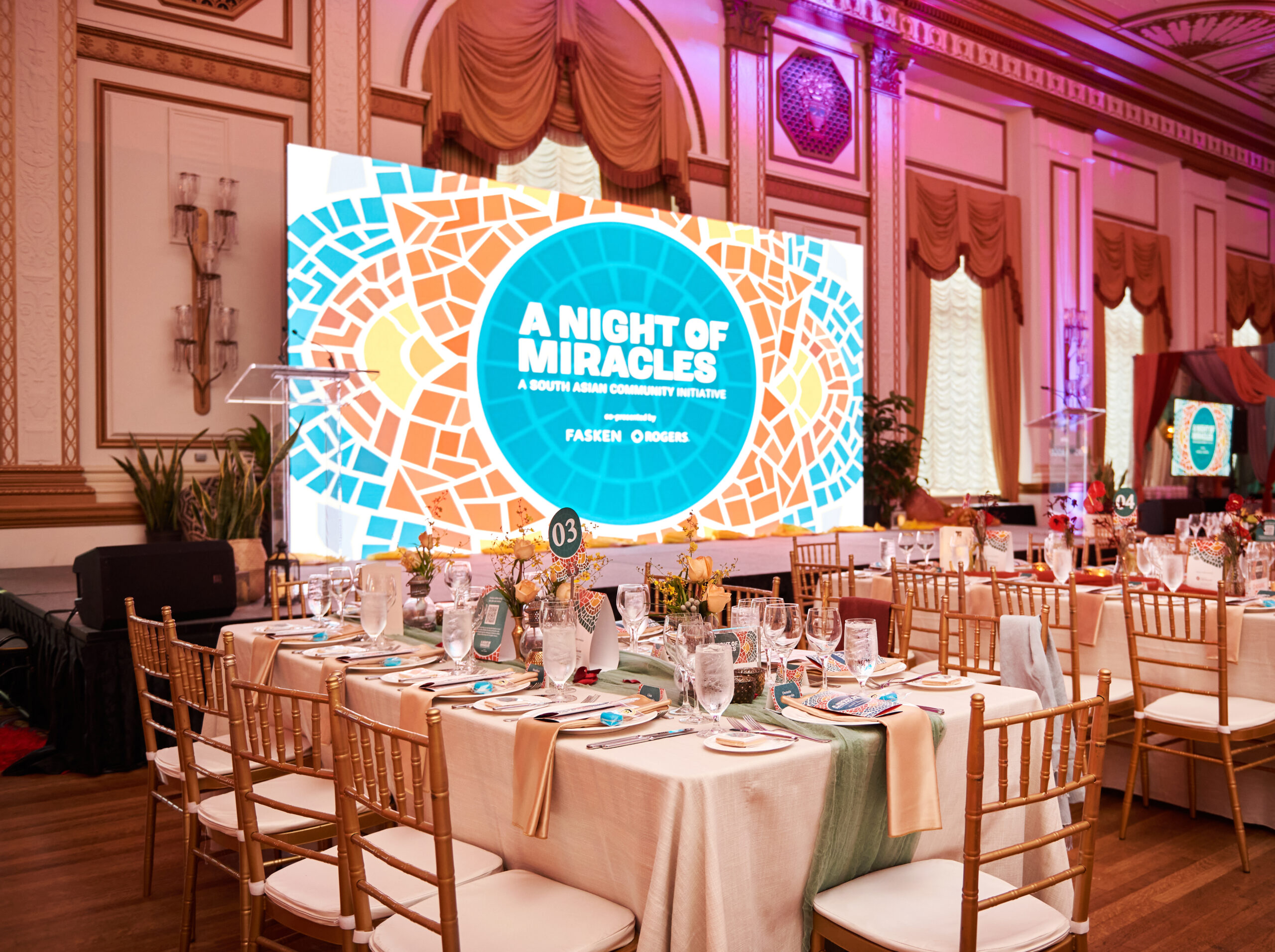 On Saturday, September 24, 2022, 300 guests came together for BC Children's Hospital Foundation's A Night of Miracles, co-presented by Fasken & Rogers, raising over $640,000 for the Diabetes Transformation Project (DTP).
This generous support completed the funding for this project and will help provide critical education tools and resources to families. These tools include an innovative virtual education platform, peer support networks to connect families and enhancements to the BC Pediatric Diabetes Registry. In short, your support will reshape the delivery of diabetes care for kids and families across the province.
This year's event was made possible by the leadership, hard work and dedication of the 2022 A Night of Miracles co-chairs, Seema Lal and Danvir Roopra, as well as the gala cabinet members:  Founding Chair Robin Dhir, Former Chair Manjot Hallen, Rita Chohan, Don Stickney, Dr. Lovedeep Randhawa. Together they transformed the ballroom into a magical night in Morocco, inspired by the sights, sounds and celebrations of Marrakesh and inspired the community to give generously.
On behalf of Rogers and OMNI, our Masters of Ceremonies Randip Janda and Gurp Sian lit up the stage as they co-hosted the evening. They were joined by Shiamak Vancouver Dance Team & DJ Wax, who provided the evening's entertainment, and the ever-engaging auctioneer Fred Lee as he energized the key supporters who made the night possible.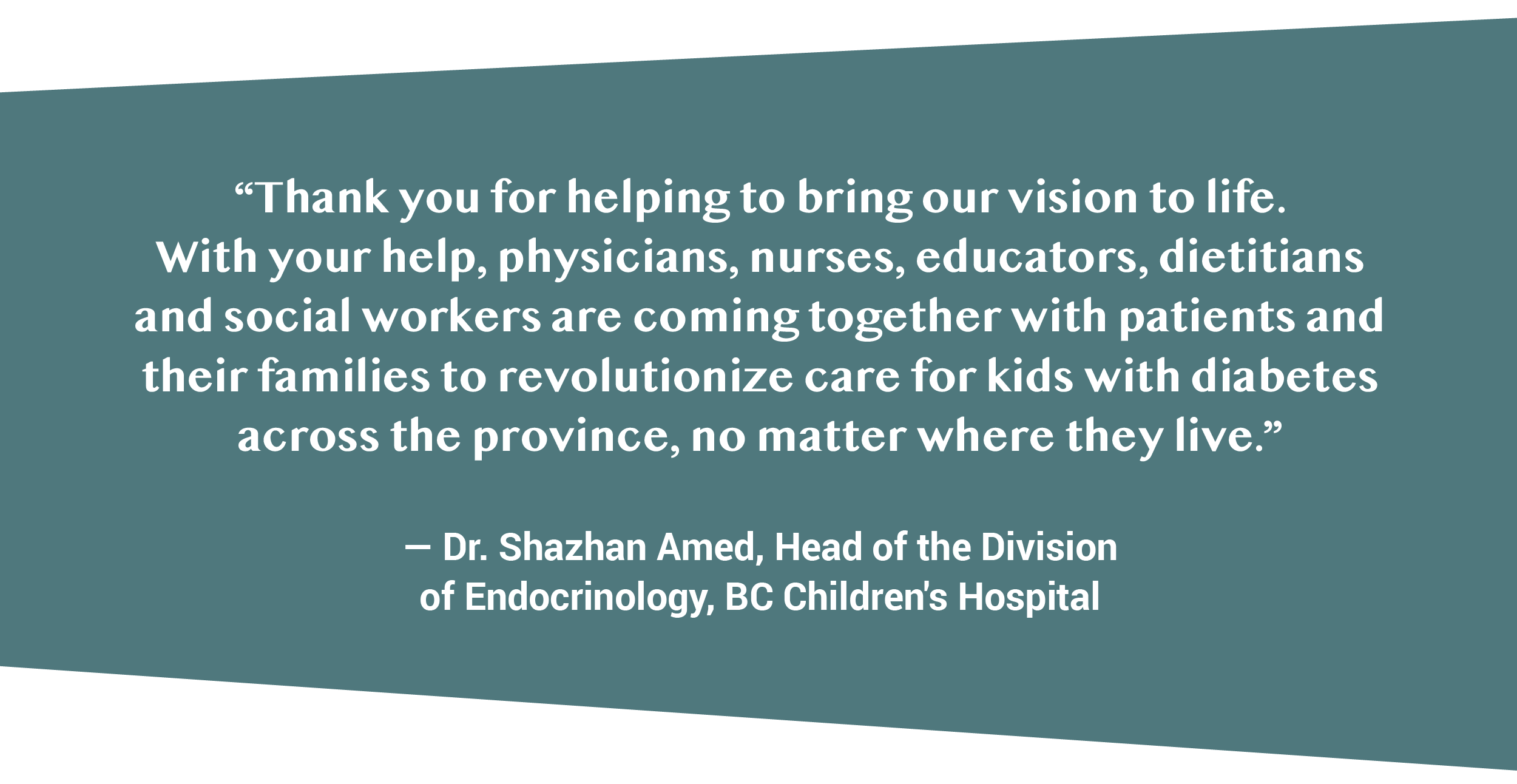 History of the Event
For the past 13 years, A Night of Miracles, a South Asian Community initiative, has fundraised over $6.6 million in support of initiatives like the DTP, Special Procedures Suite at the Teck Acute Care Centre and Sunny Hill Health Centre. The South Asian community helped launch the Diabetes Transformation Project at the 2019 A Night of Miracles, and on Saturday helped the DTP reach its $3.1M goal. Their ongoing support demonstrates the community's long-standing commitment to providing the best health care imaginable to kids across the province.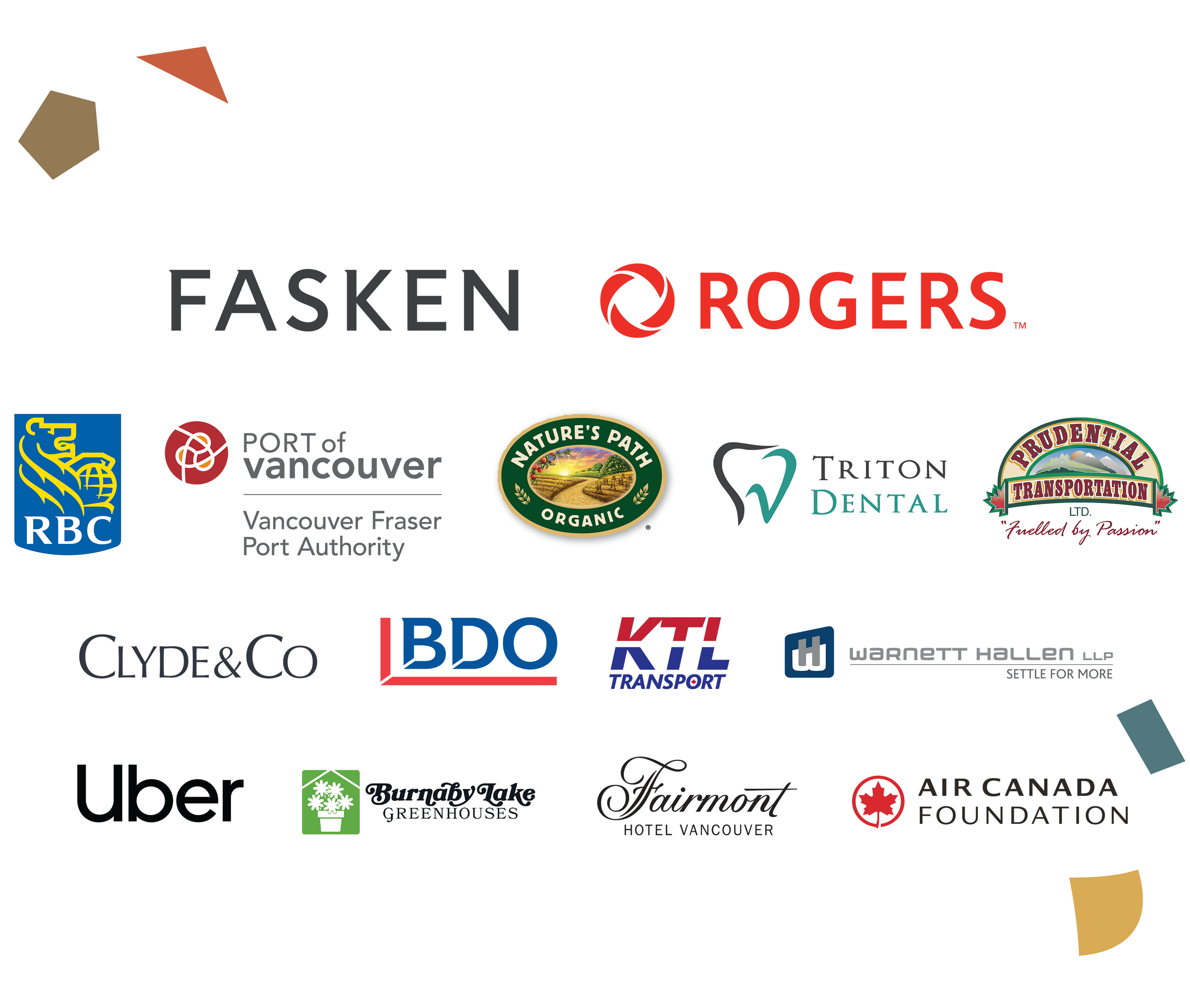 For more information and sponsorship opportunities, please email anom@bcchf.ca.
As a world-class health-care facility dedicated to providing exceptional care to BC's kids and their families, our top priority is ensuring the safety and comfort of our guests, patient families, clinicians, researchers and hospital teams.  All BCCHF events will strictly adhere to any public health orders and recommendations that are in place at the time of the event.