A Night of Miracles


co-presented by Fasken & Rogers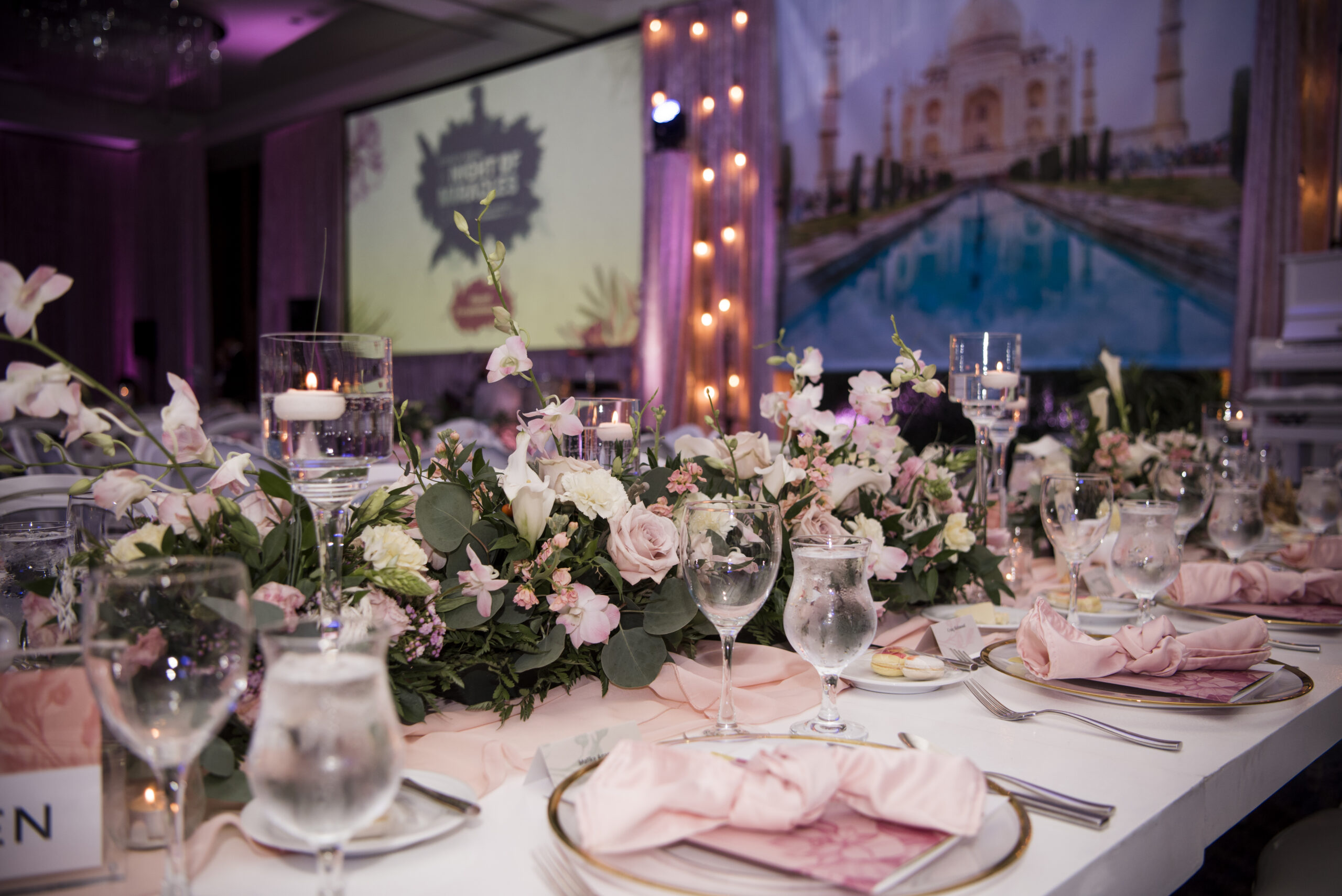 Immerse yourself in a "A Night in Marrakesh" inspired by the sights, sounds and celebrations of Morocco.
📅 Date
Sat. Sept 24, 2022 starting at 6pm
📍 Location
Fairmont Hotel Vancouver, 900 W Georgia St, Vancouver
History of the Event
For 13 years, A Night of Miracles, co-presented by Fasken & Rogers, has rallied support to transform child health across BC. In 2019 and 2020 we embarked on a journey to raise $3.1 million to transform diabetes care. The team has already made incredible strides in bringing the Diabetes Transformation Project to life, such as developing the initial stages of a virtual education platform and creating peer support groups for children and caregivers. This year, we invite you to help us cross the finish line by raising the remaining $500,000 we need to reach our goal.
Your support will help provide a lifeline for kids and families who are shouldering the challenges of diabetes alone—and give them hope for a brighter future.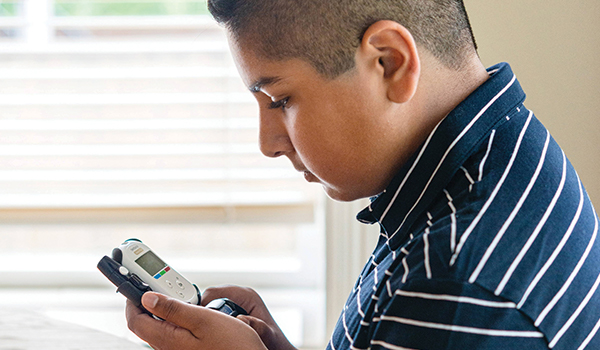 "Because of your generous support through A Night of Miracles, the Diabetes Transformation Project is making incredible strides. This initiative is so critical to ensuring that families across BC facing childhood diabetes have the support, resources and expert care they need to thrive."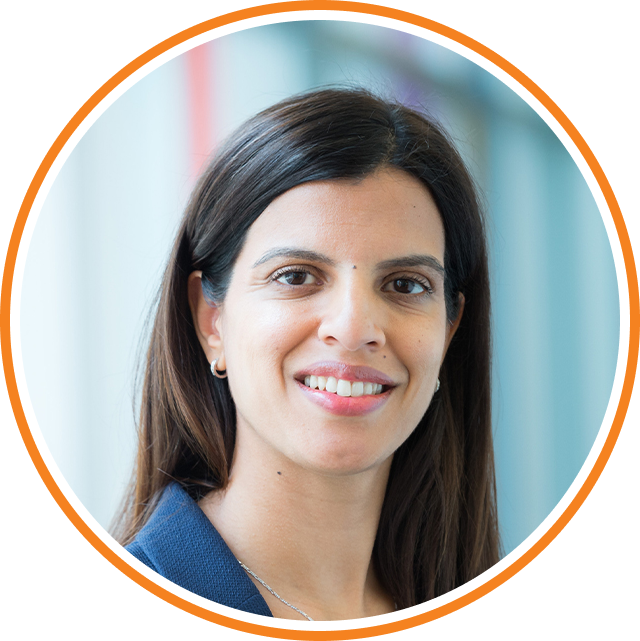 Dr. Shazhan Amed
Head of the Division of Endocrinology, BC Children's Hospital
Help us transform diabetes care
For kids with diabetes, their illness can feel like a life sentence. It affects every aspect of their and their families' lives–what and when they can eat, activities they can or can't do and the never-ending need for around-the-clock monitoring.
With this ever-present weight, families supporting these children may suffer from deep exhaustion, isolation and burnout—with nowhere to turn for help.
BC Children's Hospital is determined to change this. The hospital is home to the Diabetes Transformation Project (DTP), an initiative that is transforming pediatric diabetes care across the province through needed resources such as education and training, channels connecting families who are going through the same journey and help from experts who truly understand their disease and struggles.
The DTP is giving each child a greater chance to thrive, and is reducing the risk of serious health issues along the way. Experts at BC Children's have the knowledge, and are dedicated to ensuring their expertise and resources are available to communities scattered across the one million square kilometres of our province.
With your help, they can.
Highlights from previous year's event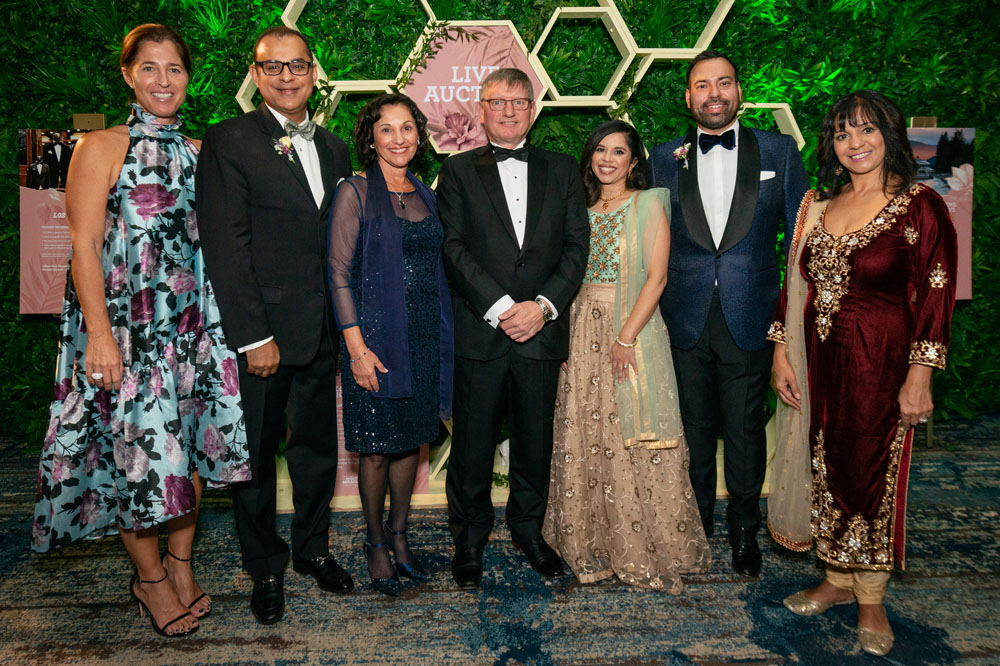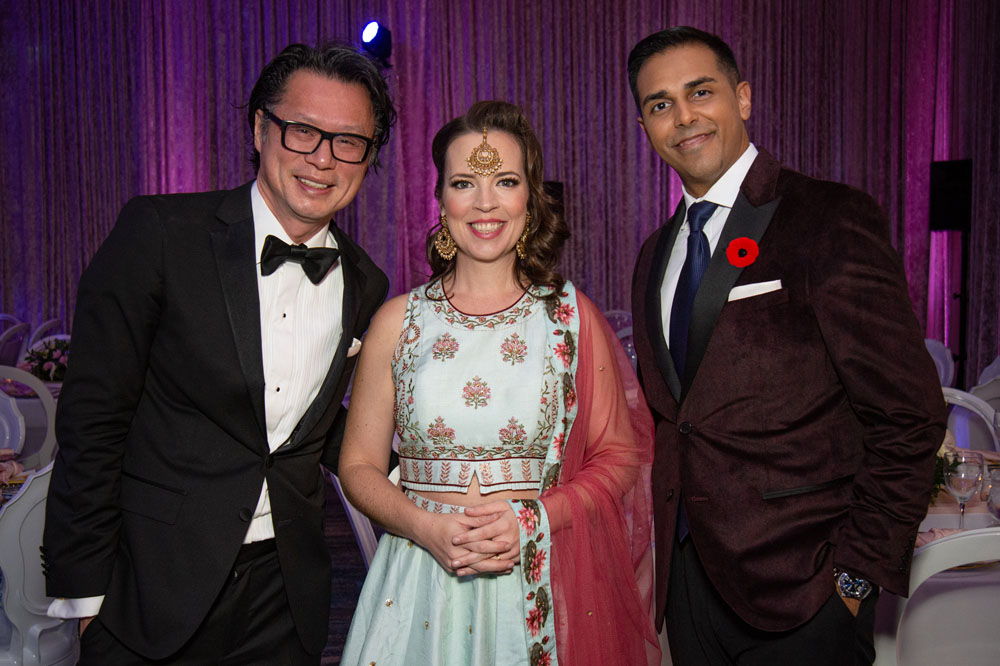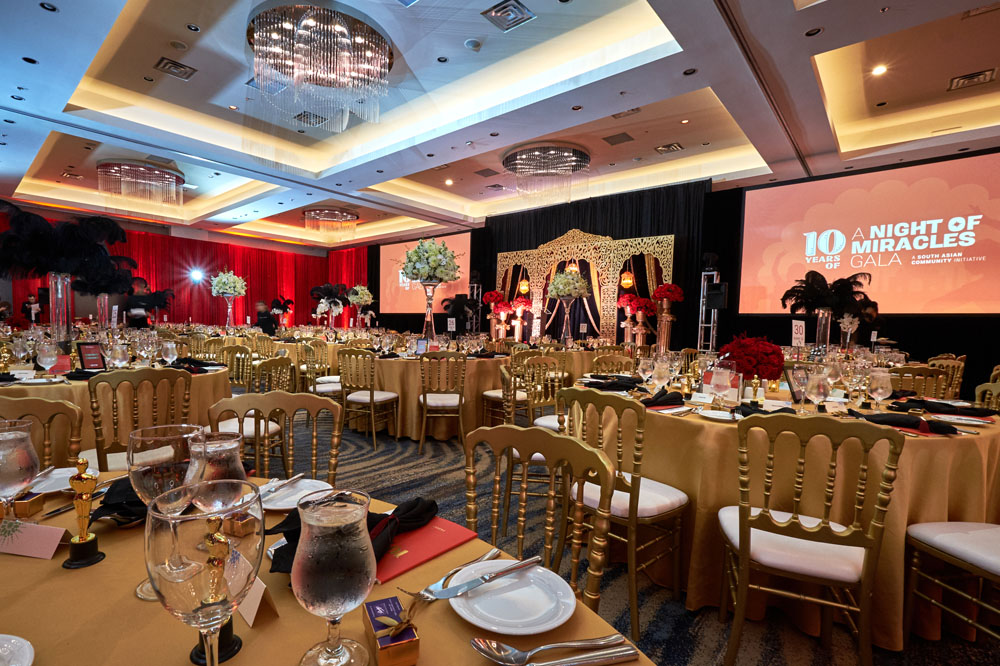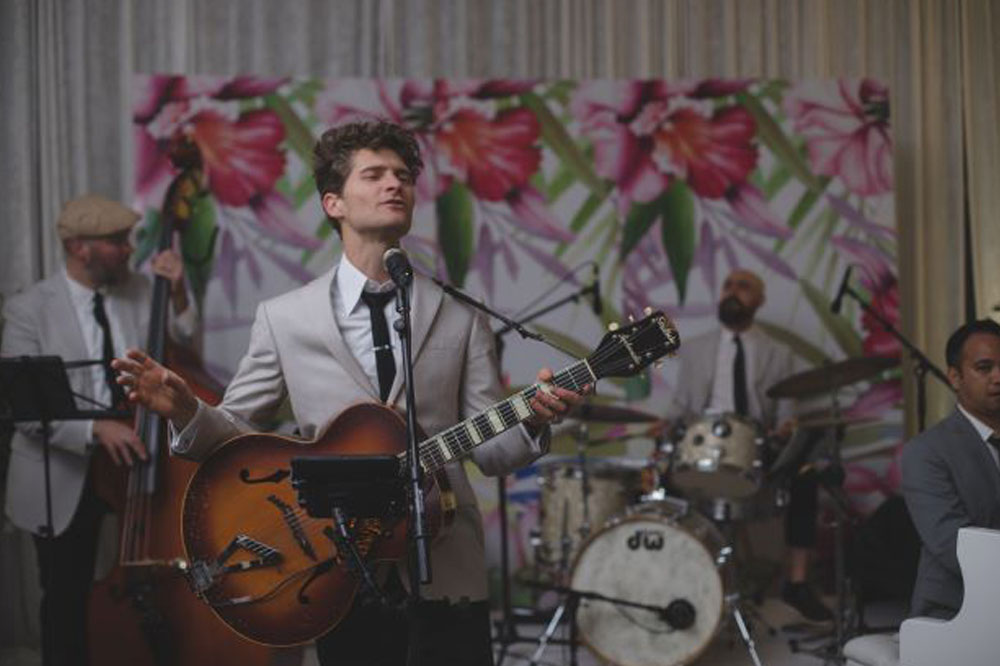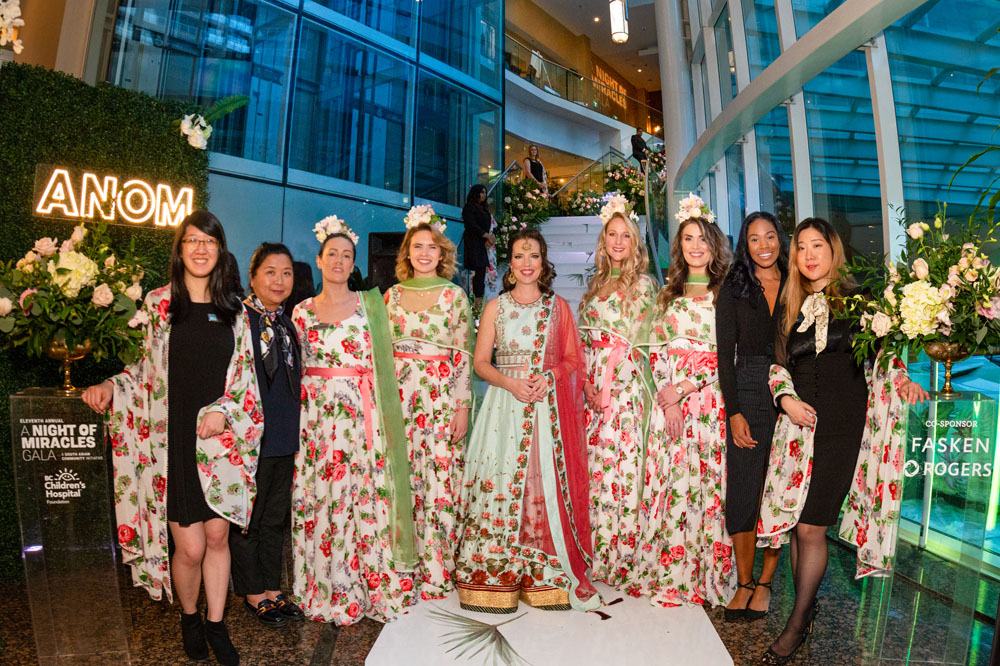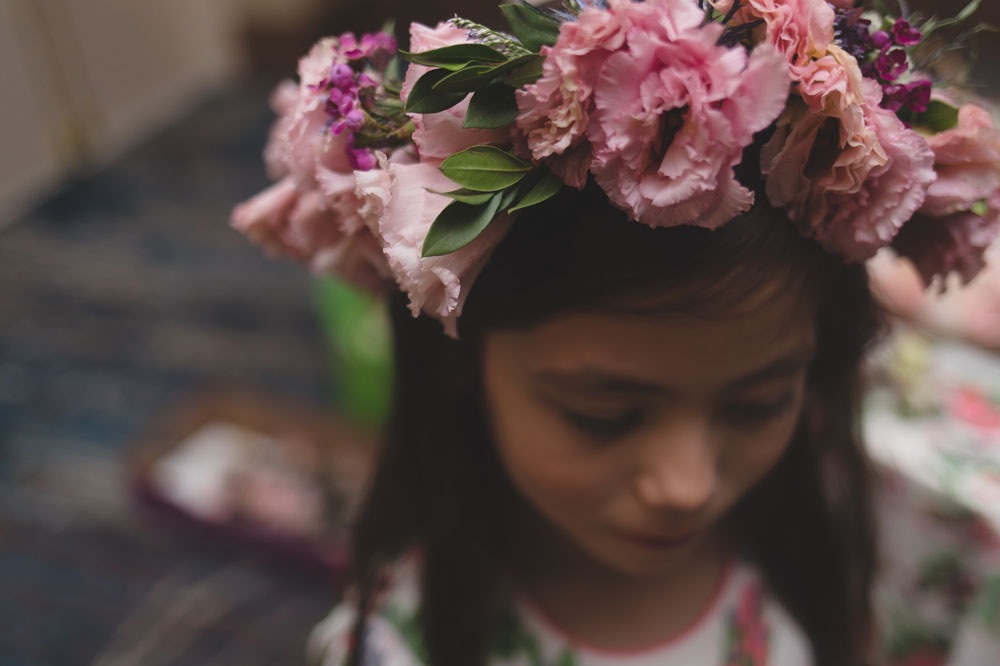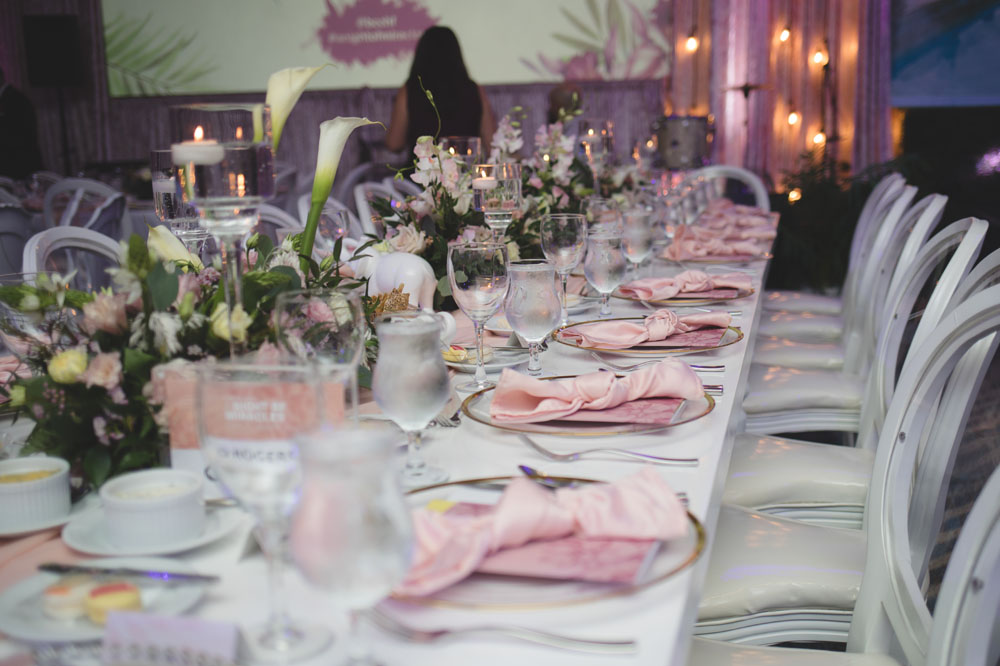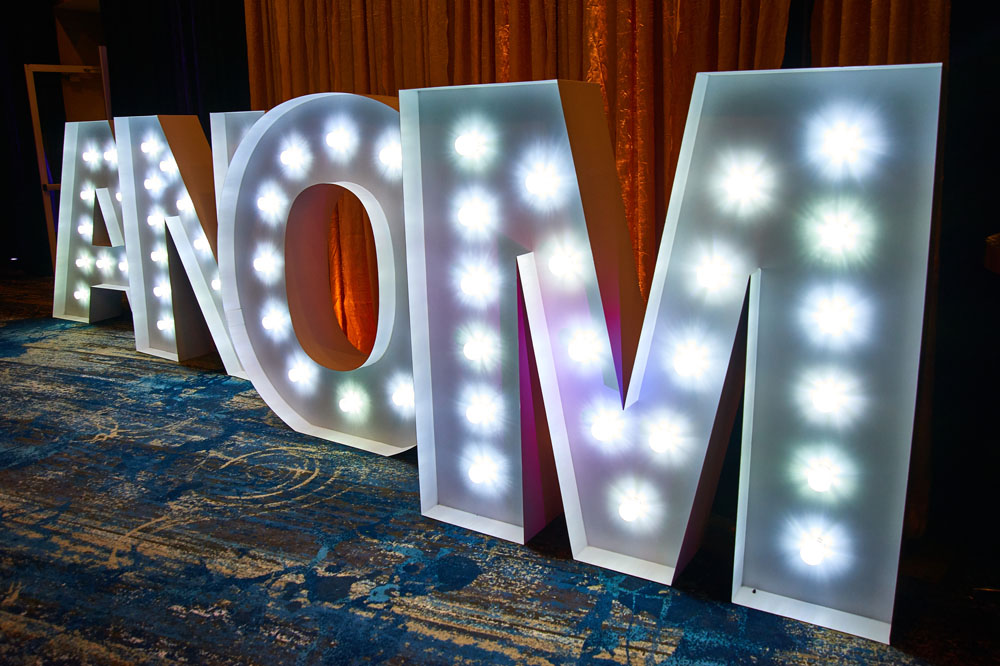 We're just a few steps away from funding the Diabetes Transformation Project
For more information and sponsorship opportunities, please email anom@bcchf.ca.
As a world-class health-care facility dedicated to providing exceptional care to BC's kids and their families, our top priority is ensuring the safety and comfort of our guests, patient families, clinicians, researchers and hospital teams.  All BCCHF events will strictly adhere to any public health orders and recommendations that are in place at the time of the event.