Festival of Trees is a cherished community tradition, bringing together BC Children's Hospital supporters during the month of December. This year we're also bringing the spirit of Festival of Trees to people's homes through FOT at Home. Sign-up now, decorate your tree and collect donations to help kids shine bright this holiday season.
Take part in three easy steps:
Sign-up for an online fundraising page and set a fundraising goal. There is no minimum fundraising amount, but $250 is a suggested starting goal.
Upload a photo of your decorated Christmas tree—you can be as creative or traditional as you like—anything goes!
Share your fundraising page with your friends, family and colleagues and ask them to make a donation in support of mental health programs for BC's kids and families.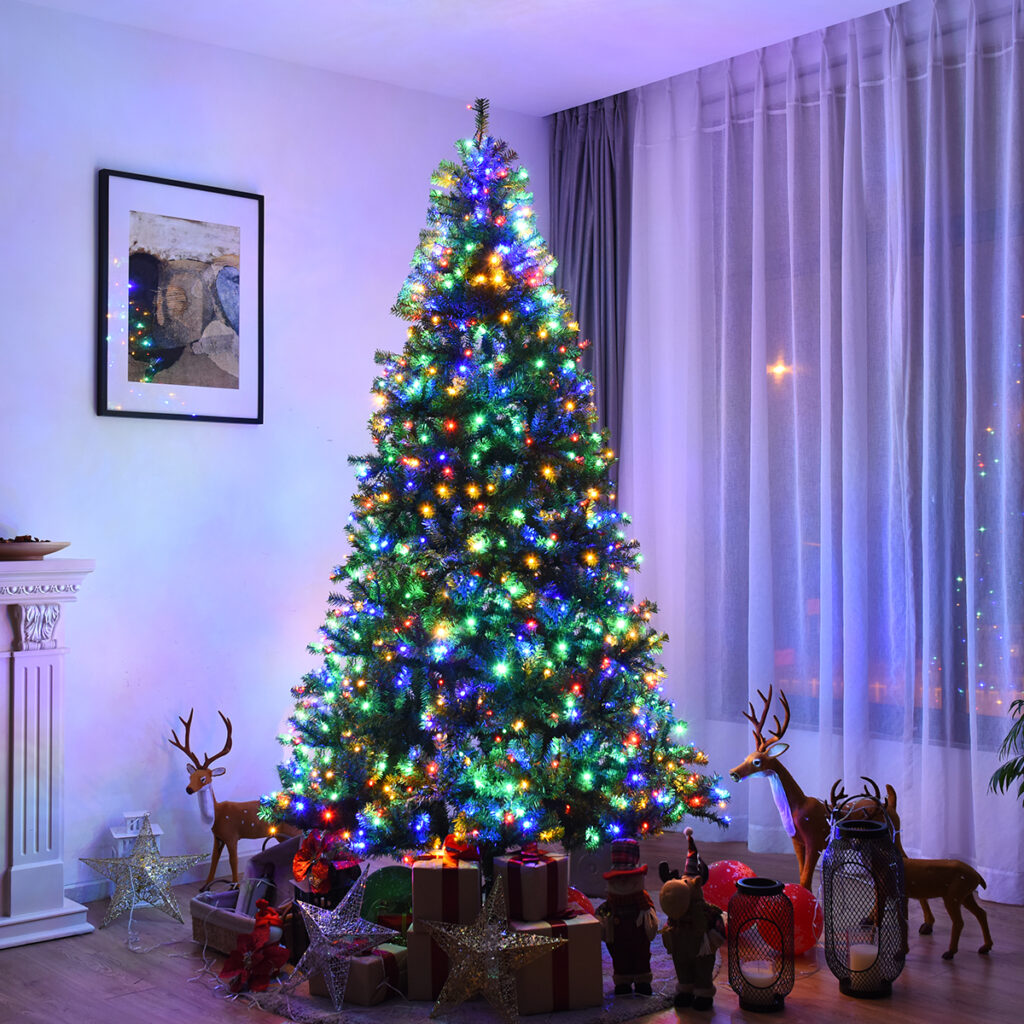 Funds raised help support the BC Children's Hospital Centre for Mindfulness. Mindfulness offers tools that kids and youth can use today and throughout their lives – potentially preventing a lifetime of mental health challenges that can have a significant impact on their quality of life and relationships. The Centre for Mindfulness is a hub to connect, support and grow mindfulness activities with training, education and sessions take place at BC Children's as well as through online channels.
We're here to help
Have questions? Please contact Shaun Cerisano at scerisano@bcchf.ca for more information.