Help kids shine bright this holiday season
Festival Of Trees is a cherished community tradition, bringing together BC Children's Hospital supporters during the month of December. This year because of social distancing practices and the COVID-19 global pandemic, we're also bringing the spirit of Festival Of Trees safely to people's homes through FOT at Home.
We're asking our generous supporters to take part by following three easy steps:
Sign up for an online fundraising page and set a fundraising goal. There is no minimum fundraising amount, but $250 is a suggested starting goal.
Upload a photo of your decorated Christmas tree—you can be as creative or traditional as you like—anything goes!
Share your fundraising page with your friends, family and colleagues and ask them to make a donation in support of mental health programs for BC's kids and families.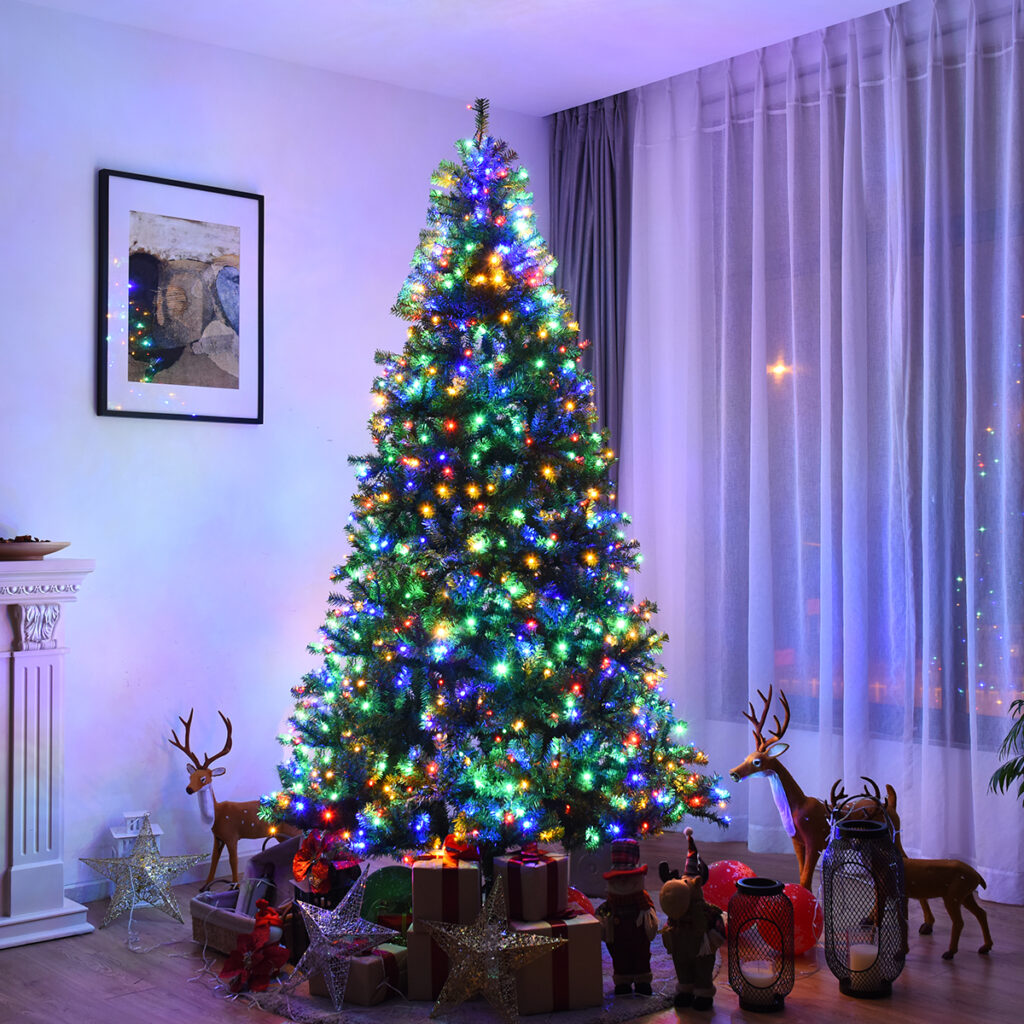 Funds raised will help support the BC Children's Hospital Centre for Mindfulness. Mindfulness offers tools that kids and youth can use today and throughout their lives – potentially preventing a lifetime of mental health challenges that can have a significant impact on their quality of life and relationships. The Centre for Mindfulness is a hub to connect, support and grow mindfulness activities with training, education and sessions take place at BC Children's as well as through online channels.
Did you know that 70 per cent of mental health issues begin in childhood? In British Columbia more than 84,000 children and youth are affected by mental health and only 30 per cent are receiving the specialized care they need. Today's COVID-19 pandemic is expected to result in increased mental health challenges for kids. During these exceptionally difficult times, even more children across the province may struggle with mental health challenges and BC Children's Hospital is here to support them.
Awards and prizes
We will award a 'Spirit of Giving' prize of a Vancouver Canucks jersey signed by star Bo Horvat and one night accommodation at the Fairmont Hotel Vancouver including breakfast to the tree that raises the most funds, as well as a special award for the 'Child's Favourite Tree' to be judged by a BC Children's Hospital patient ambassador.
Together we can help transform the mental health of children and their families. Start fundraising today, and help kids shine bright this holiday season.
Support our fundraisers
Check out the Fundraising Leaderboard to see who is leading the way in online fundraising toward earning the coveted Spirit of Giving award. Don't see your favourite listed? Search for their page here and donate to bring them further up the leaderboard.
We're here to help
Have questions? Please contact Cherie Spence (cspence@bcchf.ca) for more information.