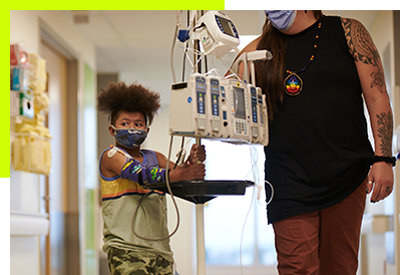 Mighty Need
BC Children's is transforming care, making diagnostics and treatments safer, faster, and more personalized, and working to find solutions for critical issues facing the sickest kids.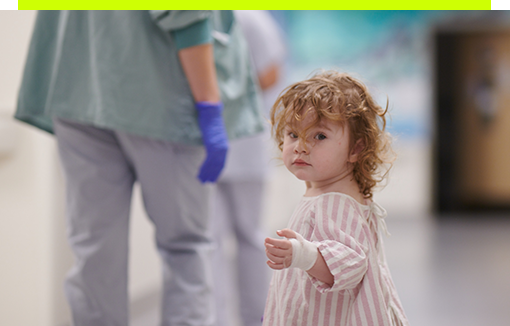 Mighty Children
Faced with a world of global challenges, children's health rarely seems urgent in any single given moment. But we don't have to look far to see the repercussions of not thinking ahead—more and more research tells us that many illnesses in adulthood have their origins in childhood. Our commitment to improving the health of kids will have a positive ripple effect for decades to come. Because tomorrow's artists, inventors, peacekeepers, change-makers, thought leaders, and humanitarians are today's children. And with this in mind, we can't move fast enough.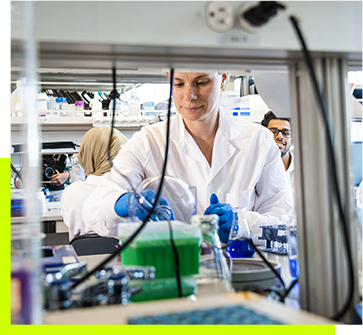 Mighty Discoveries
We can fast track life-changing breakthroughs from the lab straight to kids' bedsides. Whether it's kidney failure, cancer, heart disease, or brain health, at BC Children's there are hundreds of health experts tirelessly delivering care, and over 1,000 researchers working on the next breakthrough. Your donation accelerates medical discoveries and brings new, more effective treatments to kids when all traditional ones have failed.
Meet Rylie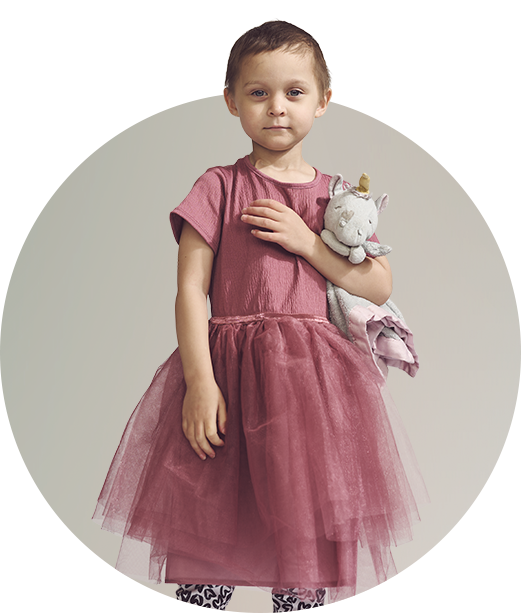 Rylie is an active little girl with a big personality. She is kind and makes friends wherever she goes. When she was diagnosed with stage 4 metastatic neuroblastoma, a rare, high-risk form of cancer, at the age of 3, her and her family's worlds stopped.
Meet India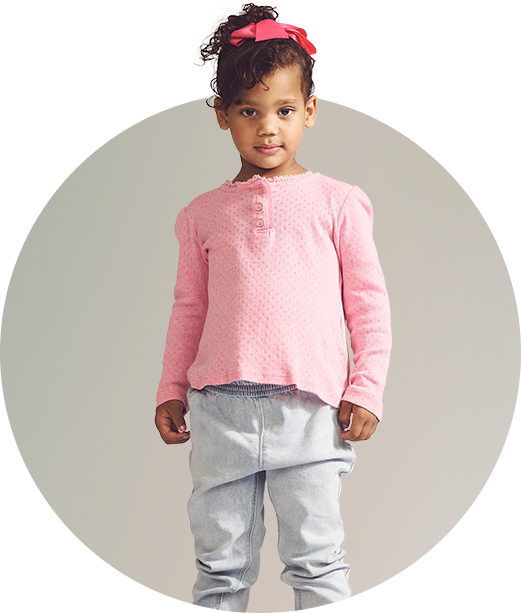 It was on a family stroll that India's family noticed she had lost her spark and was not her usual bouncy self. The family's world was flipped upside down when India was diagnosed with acute lymphoblastic leukemia (ALL), but this diagnosis never took her bold spirit.
Help Make Us Mighty
Never underestimate the impact you can make for kids across BC and the Yukon. Here are a few ways to get involved.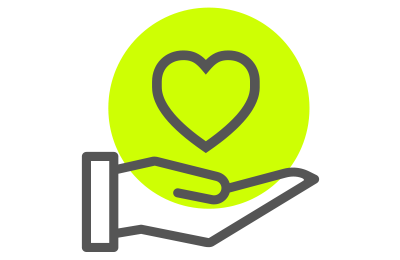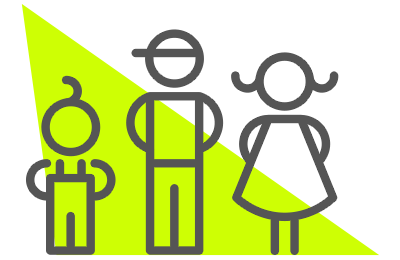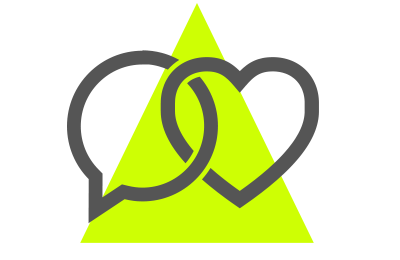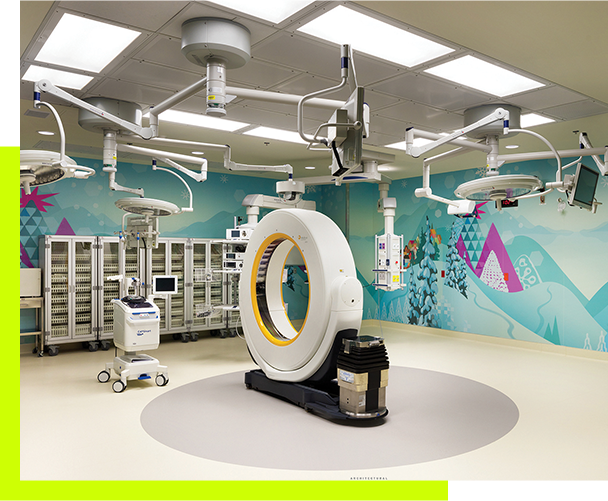 Leading the world in pediatric care.
Widely recognized as leaders in specialized, innovative therapies and groundbreaking research, BC Children's is ranked among the top five pediatric hospitals in the world.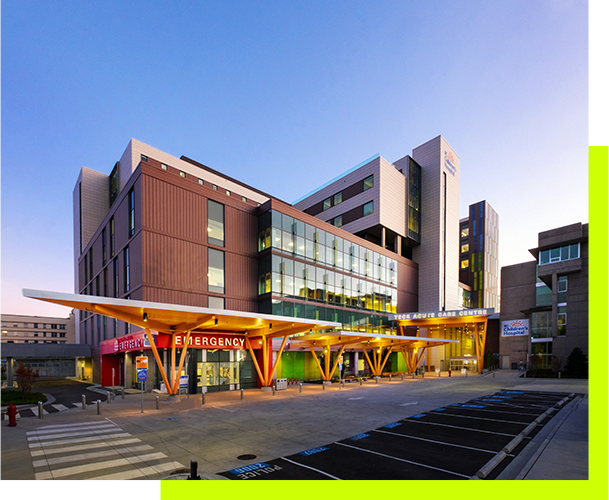 One integrated campus.
BC Children's is one of the only facilities in North America with an acute care centre, mental health facility, research institute, and rehabilitation and developmental assessment centre all in one place.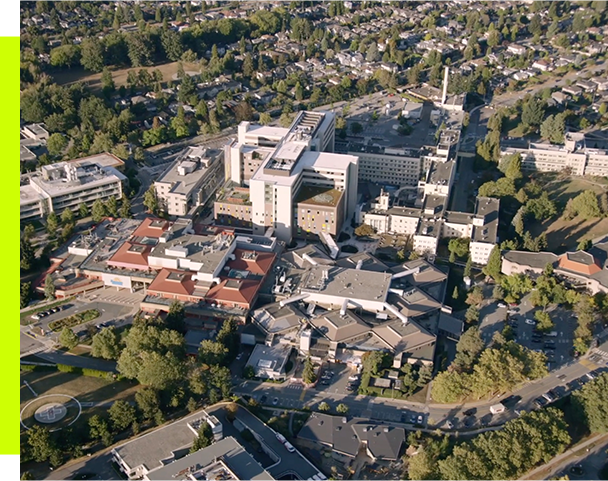 Care where they need it.
Serving the largest geographic region of any children's hospital in North America, BC Children's offers traveling and virtual outreach clinics, and expanded telehealth programs to make sure more kids can get care closer to home.