Jean Up to show how small actions can go a long way.
For more than 30 years, this beloved initiative has enabled communities of dedicated supporters across the province to come together to support kids at BC Children's Hospital Foundation.
By wearing jeans and fundraising this May, you're fueling hope and helping kids get out of their hospital gowns and back into their own jeans.
It's easy to get involved. Sign up by April 17 to receive your complimentary promo kit in time to start fundraising this May. (Note: You can still register after April 17 but your promo kit may not arrive by May 1st.)
About us
As the only hospital in the province devoted exclusively to the care of children and youth, BC Children's Hospital is one of the few pediatric medical and teaching facilities in Canada with an acute care centre, research institute, mental health facility, and rehabilitation centre all in one place.The hospital provides specialized care, innovative therapies and pediatric expertise for BC's kids, including the sickest and most seriously injured. At BC Children's Hospital Foundation, we raise funds to provide kids with excellence in healthcare by continuously driving advancements provincially and globally. The generosity of donors fuels our ability to conquer childhood diseases, prevent illness and injury, and prioritize the unique needs of kids in every aspect of their care.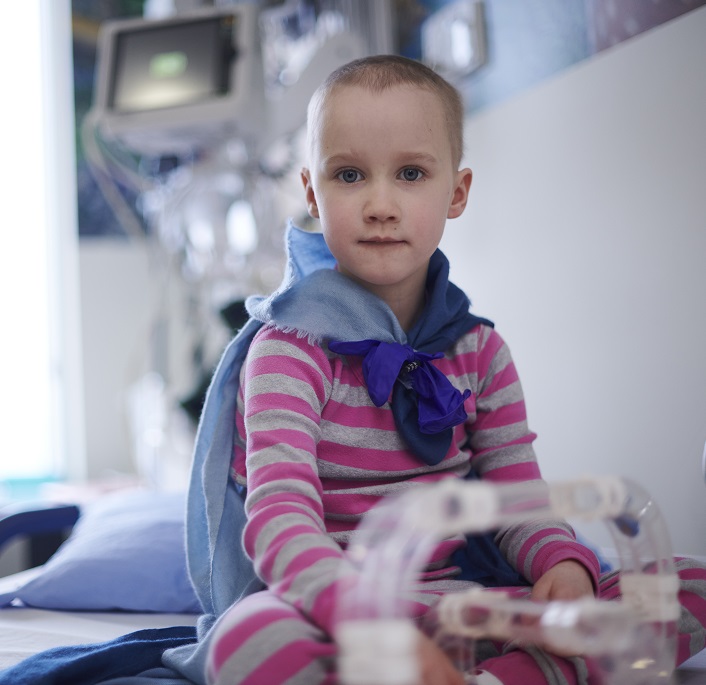 This May, help kids get out of their hospital gowns and back into their jeans.
Engage your employees
Instill values of generosity by engaging your employees in Jean Up.
Learn More
Odlum Brown School Match Program
This May, all donations made through your school's online fundraising page will be matched by Odlum Brown.
Learn More