Youth Helping Youth
It was spring of this year, and members of the Young Ambassador Program (YAP)—a group of young leaders committed to helping their community—were preparing to co-host their annual SHINE Mother's Day Tea with BC Children's Hospital Foundation.
This year was a very special milestone for YAP: it marked their 10 year anniversary since the formation of the program and their support of BC Children's. Through the vision of Arthur Chan, founder of the program, together with his dedication as a past cancer patient when he was five years old, this remarkable group of young philanthropists had already raised significant support for BC Children's. And they were determined to do even more.
But weeks before the event, the COVID-19 pandemic forced it to be cancelled. While disappointed, the group—known for its tenacity, community spirit and ingenuity—quickly came up with a brilliant idea.
"We had just finished watching the 'Lady Gaga: One World Together at Home' concert, and we thought to ourselves, why don't we do something like that?" said Natalie Chan, D2D Destiny Vice President. "Our motto has always been youth helping youth, so we thought we could bring together child music prodigies from around the world."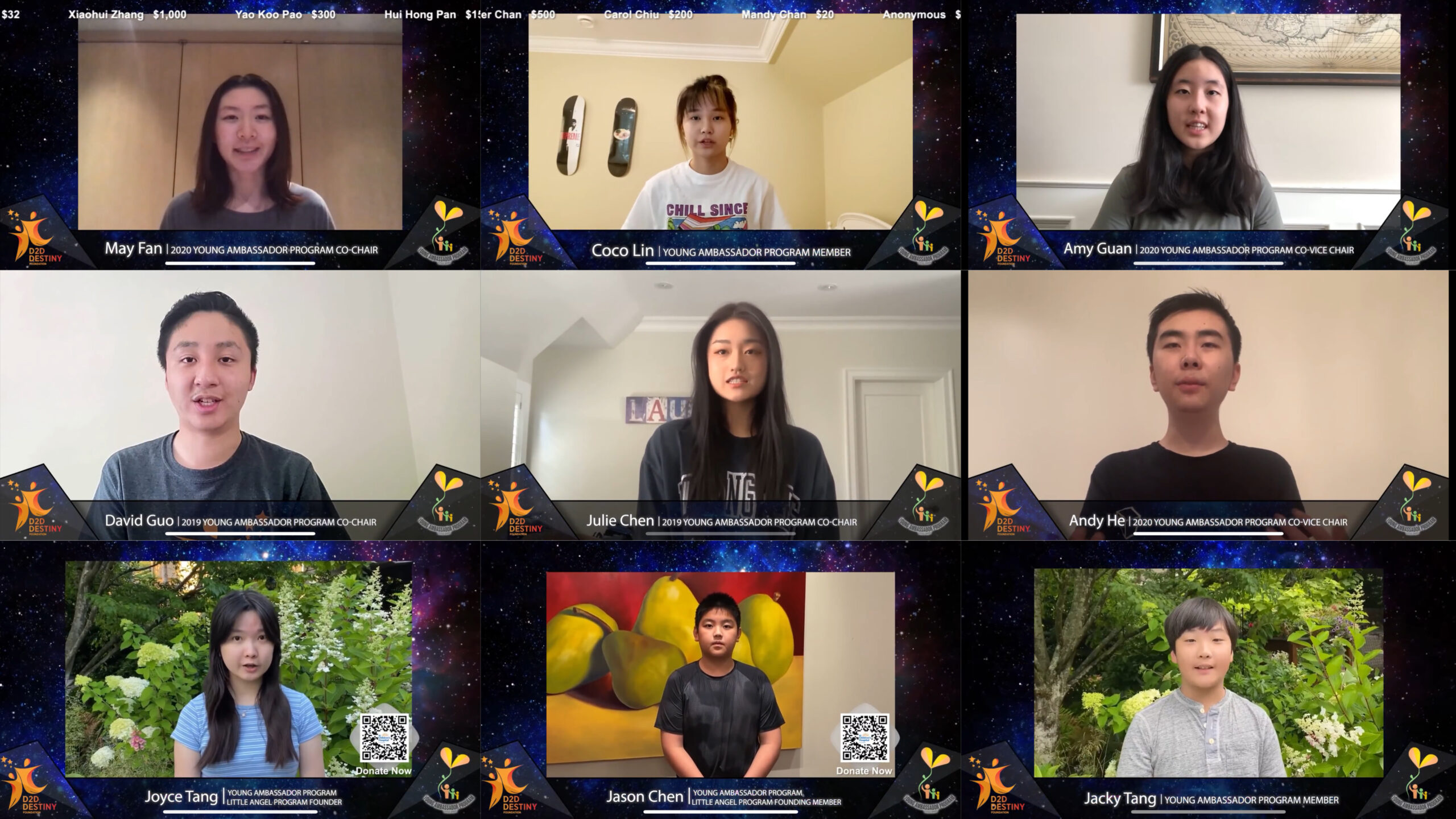 Excited by the prospect, Arthur immediately began to reach out to youth performers through his social media channels. Just six weeks later on August 12—International Youth Day—the Young Ambassador Program and its sister organization, the D2D Destiny Foundation, hosted their first-ever online event: the Youth in Motion Virtual Charity Concert.
The concert was an incredible success—filled with touching performances from some of the most talented young musicians from all across the globe; special messages from government officials including Canada's Prime Minister Justin Trudeau, federal Senator Yonah Martin and BC Premier John Horgan; and stories of kids whose lives have been transformed through the care they received at BC Children's. Through online donations and bids from the silent auction, the virtual concert raised over $116,000, which will support the hospital's world-leading orthopedics team.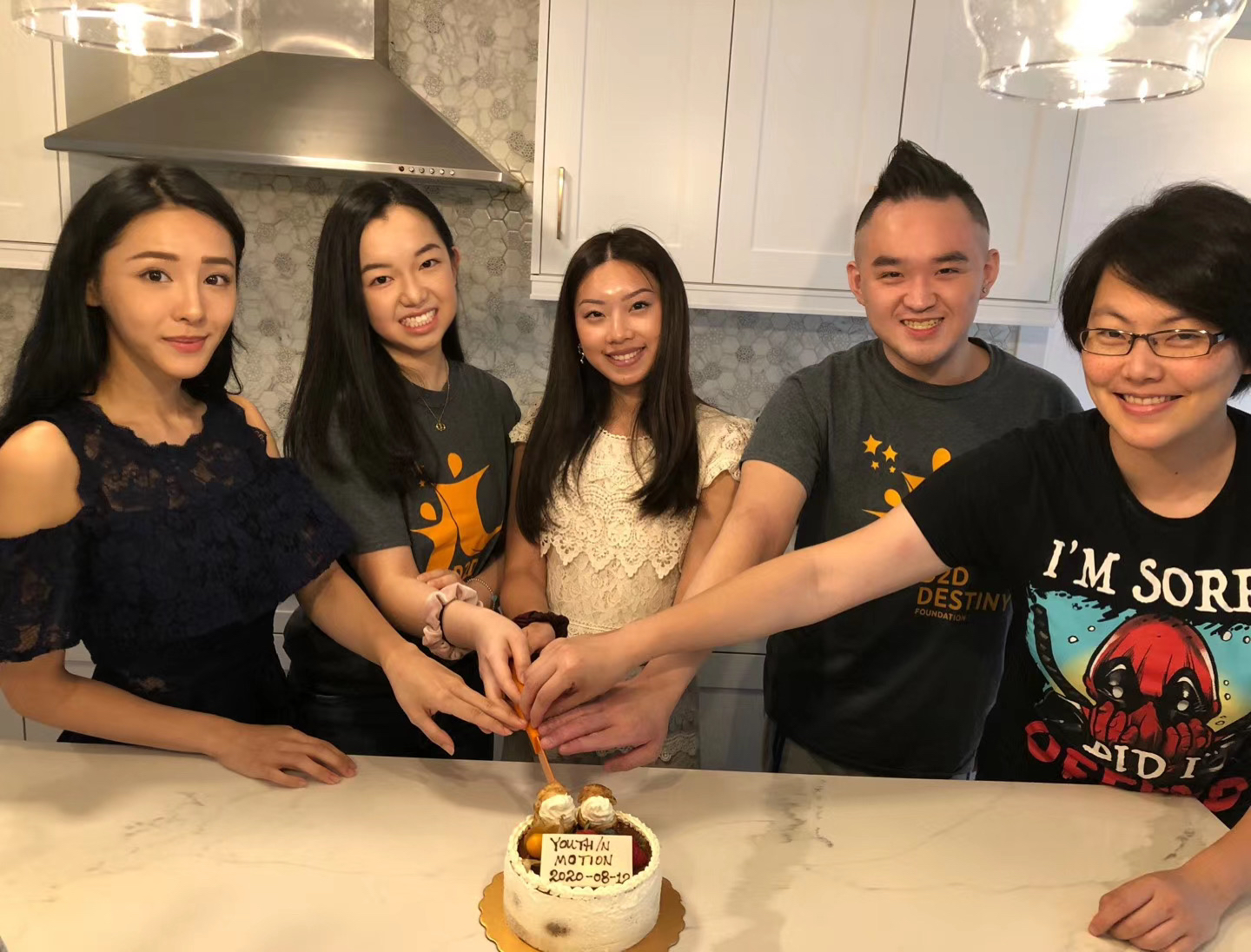 While this is an incredible achievement in its own right, it also brought the Young Ambassador Program's cumulative giving to BC Children's Hospital to an extraordinary $2 million since they began fundraising in 2010.
We are so grateful and inspired by members and families of the Young Ambassador Program and D2D Destiny Foundation for reaching this monumental milestone and giving countless children and families hope for a healthy future.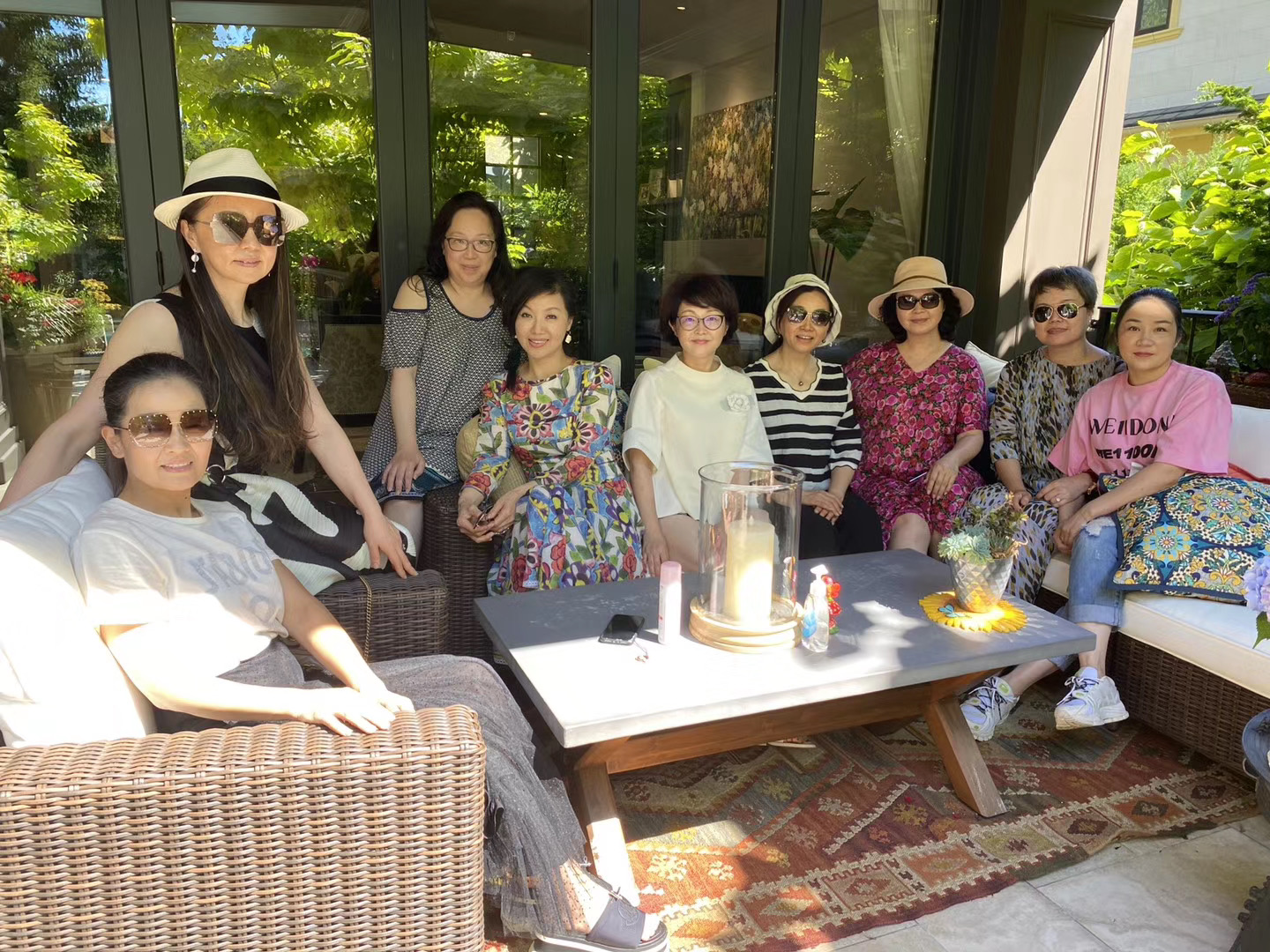 "The virtual concert was a dream for us," Natalie said. "We inspired a lot of people from all over the world to learn more about BC Children's Hospital Foundation, as well as what we do."
"One of the things I really learned through this experience is to always dare to try and to never be afraid," Arthur said. "That's the motto I had when I reached out to all the performers, and it really paid off. It was amazing to be able to unite so many talented youth from around the world in support of a common cause."
The entire virtual concert can be viewed here.