Bringing new hope to the 20%
Over the past several decades, survival rates for childhood cancers have risen dramatically. Today, 80 per cent of children who are diagnosed with cancer will live long, full lives. While remarkable, it's still not enough—because it means that one in five kids won't survive.
We know we can't challenge this status quo without drastic changes. That's why we're embarking on new paths that extend beyond the traditional way of treating cancer.
We're investing in work that's aimed at finding novel ways to defeat the hardest-to-treat cancers, like by reprograming the body's own immune system to fight the disease. We're focused on helping experts propel groundbreaking research that will allow them to anticipate cancer relapses before they occur. And we're making sure that survival doesn't come at the cost of life-long side effects.
But we can't do this alone. Join us.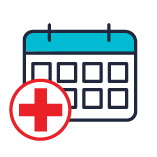 140
children in BC are diagnosed with cancer every year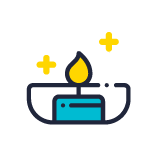 20%
of kids with cancer do not survive—that means one in five don't make it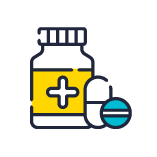 75%
of kids who survive have long-term side effects from the treatments used on them
A brave battle with cancer
Connor and his friend Carter embarked on an unexpected journey together at BC Children's Hospital after being diagnosed with cancer. Discover how these Kelowna boys connected and are now life-long friends.
Connor's story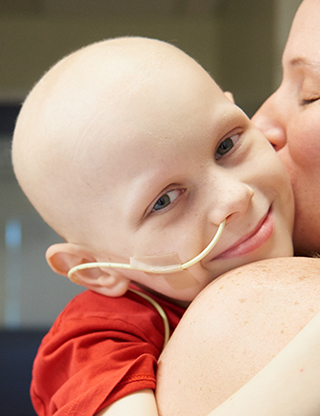 What if you helped?
There are so many options when it comes to joining our community of supporters to make a difference.
Learn more
Your impact
Donors like you are the reason we can aim higher for our kids. Discover the successes that you've made possible.
Learn more