On the cusp of a cure
Kids with diabetes have to endure endless finger pricks and insulin injections—but the disease is so much more than that. Diabetes can bring a lifetime of challenges, from having to monitor blood sugar levels around the clock to a never-ending fear of life-threatening complications like heart disease or kidney damage.
We can change this. Your support will help researchers who are working tirelessly to unravel the mysteries of this complex disease move closer toward a cure. It will also ensure that kids and families who struggle with the disease today have access to the right resources, delivered directly to them—which can shape the trajectory of their lives.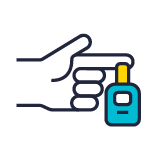 2,500
kids and youth in BC are living with type 1 diabetes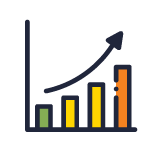 +35%
By 2030, the number of kids with diabetes is expected to increase by 35%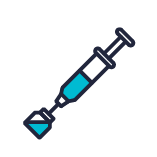 5,000
The number of needles a kid with type 1 diabetes uses each year
Learning to live with a life sentence
As a child, Jayden didn't know any life besides the one he was living with type 1 diabetes. But things changed when he entered adolescence and took over managing his disease.
Jayden's story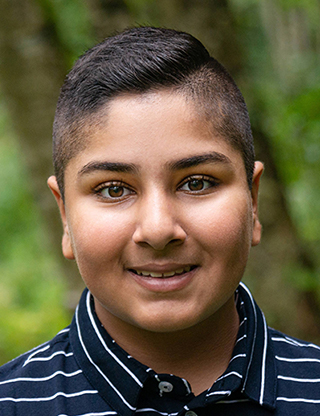 What if you helped?
There are so many options when it comes to joining our community of supporters to make a difference.
Learn more
Your impact
Donors like you are the reason we can aim higher for our kids. Discover the successes that you've made possible.
Learn more