Non-monetary donations
Getting pokes and prods, waiting for surgery, and dealing with the day-to-day at a hospital can be challenging for anyone—but especially a child.
At BC Children's Hospital, there's a program that helps provide a bit of normalcy to the hospital experience. The Child and Youth Therapeutic Services team incorporates play and other fun activities into a child's care to maintain their well-being and promote healing.
To do their best work, the team counts on having the right tools. While they welcome any toys and gifts that are on their wish list, it's even better if they can do the shopping to ensure their inventory of toys meets the needs of the wide range of ages they care for.
Please note due to infection control guidelines and allergies, we cannot accept used or handmade items, or any stuffed or plush animals.
Bringing gifts to BC Children's Hospital
To arrange drop off of any non-monetary donations, please contact the Patient Experience team at BC Children's Hospital who can assist in facilitating and exploring donation requests. They can be reached by email patientexperience@cw.bc.ca or toll free 1.844.874.3267.
Alternatively, please consider one of the following options for your donation:

One
BC Children's is the only hospital in the province devoted exclusively to children

99,000+
kids visited the hospital for specialized pediatric services last year

1,000+
researchers on our campus work tirelessly to discover new treatments
Overcoming remarkable odds
"Blayke may never be able to conquer Turner syndrome fully, but she fights every day to make sure it doesn't stop her from being her." — Cassandra, Blayke's mom
Blayke's story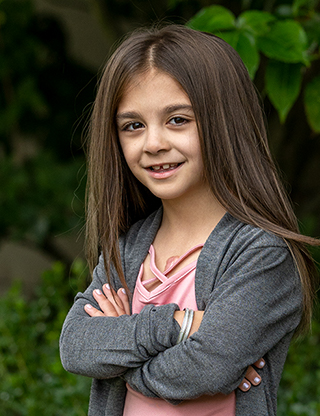 Our priorities
More than a million kids count on BC Children's Hospital. We're on a quest to transform health care for all of them.
Learn more
Your impact
Donors like you are the reason we can aim higher for our kids. Discover the successes that you've made possible.
Learn more