The Teck Acute Care Centre at BC Children's Hospital launches a new era of child health
After ten years in the making, the Teck Acute Care Centre opened its doors on October 29, 2017. More than 80,000 people from across the province generously came together to support the new hospital and help make this new era of child health possible.
The eight-storey facility is home to an expanded emergency department, state-of-the-art operating rooms, advanced diagnostic imaging facilities, a pediatric intensive care unit, an entire floor dedicated to oncology, as well as medical and surgical inpatient units with all private patient rooms.
In addition to healing gardens, playrooms and lounges, over 400 pieces of purposeful art have been designed to provide positive distraction, inspire, educate and ultimately, promote healing.
The Teck Acute Care Centre is built to heal—in body, mind and spirit.
Caring for the emotional and developmental needs of our kids and youth

Private rooms
All 231 patient rooms are private, with beds for loved ones to stay the night.

Purposeful art
Over 400 pieces of art have been designed to promote a child's healing.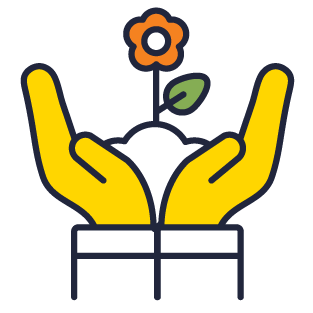 Healing gardens
Gardens with inspiring views support well-being by providing a place of respite.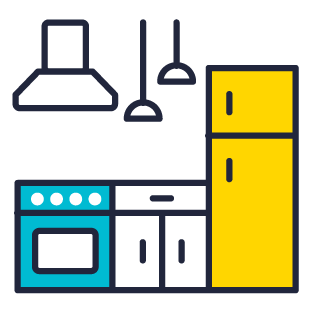 Comforts of home
Lounges, laundry rooms and kitchens make the hospital feel a bit more like home.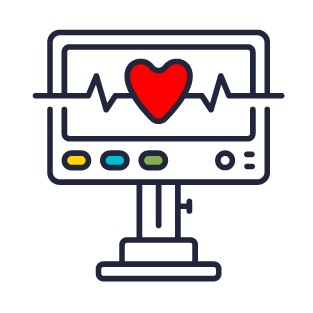 Advanced technology
The most advanced diagnostic equipment ensures the best health outcomes.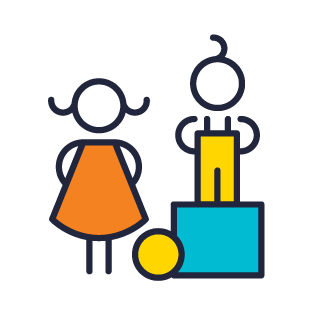 Spaces to play
From playrooms to lounges, spaces throughout the hospital help kids be kids.
Our priorities
More than a million kids count on BC Children's Hospital. We're on a quest to transform health care for all of them.
Learn more
Your impact
Donors like you are the reason we can aim higher for our kids. Discover the successes that you've made possible.
Learn more