Join our cause
Mark your calendar for the 2022 RBC Race for the Kids Sunday June 12, 2022
RBC Race for the Kids, Vancouver's largest family fun run, has helped improve the lives of countless kids since it started in 1986. Participants have transformed countless small steps into huge strides in the advancement of care for children throughout BC, providing crucial support to the wide range of medical programs at BC Children's Hospital.
We're incredibly proud of the distance we've come, but our work isn't done. Kids are still suffering from illnesses that disrupt their childhoods and their lives, and too many of them aren't able to receive the specialized care they need.
There's no denying that these challenges are enormous in scope—but we believe that, together, we can help tackle the biggest health threats facing kids. By taking part in this year's RBC Race for the Kids, you will make a difference in the lives of children and families with serious and life-long childhood diseases. Together, we can race towards a healthier future for our children.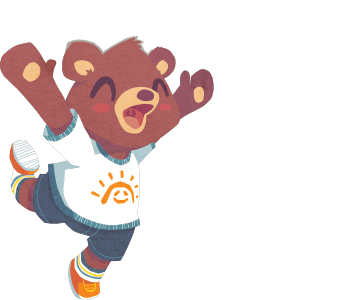 % of our goal
An exciting series
RBC Race for the Kids events have raised over $65 million for children's charities around the world.
Learn more
Get Social with Us
Show your friends and family how passionate you are about supporting BC's kids with these social assets.
Learn more