We're forward-thinking, passionate and relentlessly optimistic—and we're all on a mission to improve the health of BC's kids
As a fundraising organization, we inspire people and communities to support BC Children's Hospital, along with its world-class research institute, mental health facility and rehabilitation centre. Our work makes a profound difference. From helping get the boldest research ideas off the ground to supporting the most advanced equipment, together we're pushing the boundaries of what's possible in children's health care. That's no small responsibility, and this sense of purpose is a big reason why we're so passionate about what we do.
As an organization committed to fostering an inclusive workplace that reflects the diversity of the communities we serve and support, we welcome individuals whose experiences may further contribute to the rich diversification of skills, knowledge, and backgrounds at the Foundation.
Seem like the right place for you? We'd love to hear from you. Explore our current openings and apply for your dream job now. Or if the right fit isn't available, send us an email and we'll be in touch when a suitable position opens up.
Explore our Culture
Here, we believe that anything is possible. And that permeates every action we take. It's what pushes us to always aim higher in our work. To try new things. And to step up to promising opportunities.
We take our work seriously—but we like to have fun, too. From informal employee events like themed lunches to our annual employee appreciation event, we take the time to recharge and celebrate our successes. We also have lots of opportunities for our employees to get involved, like our Super Fun Committee, Green Team and by volunteering at events.
Top employer
We think it's a pretty amazing place. Others agree—we're proud to say that we've been recognized as one of BC's Top Employers for 14 years in a row.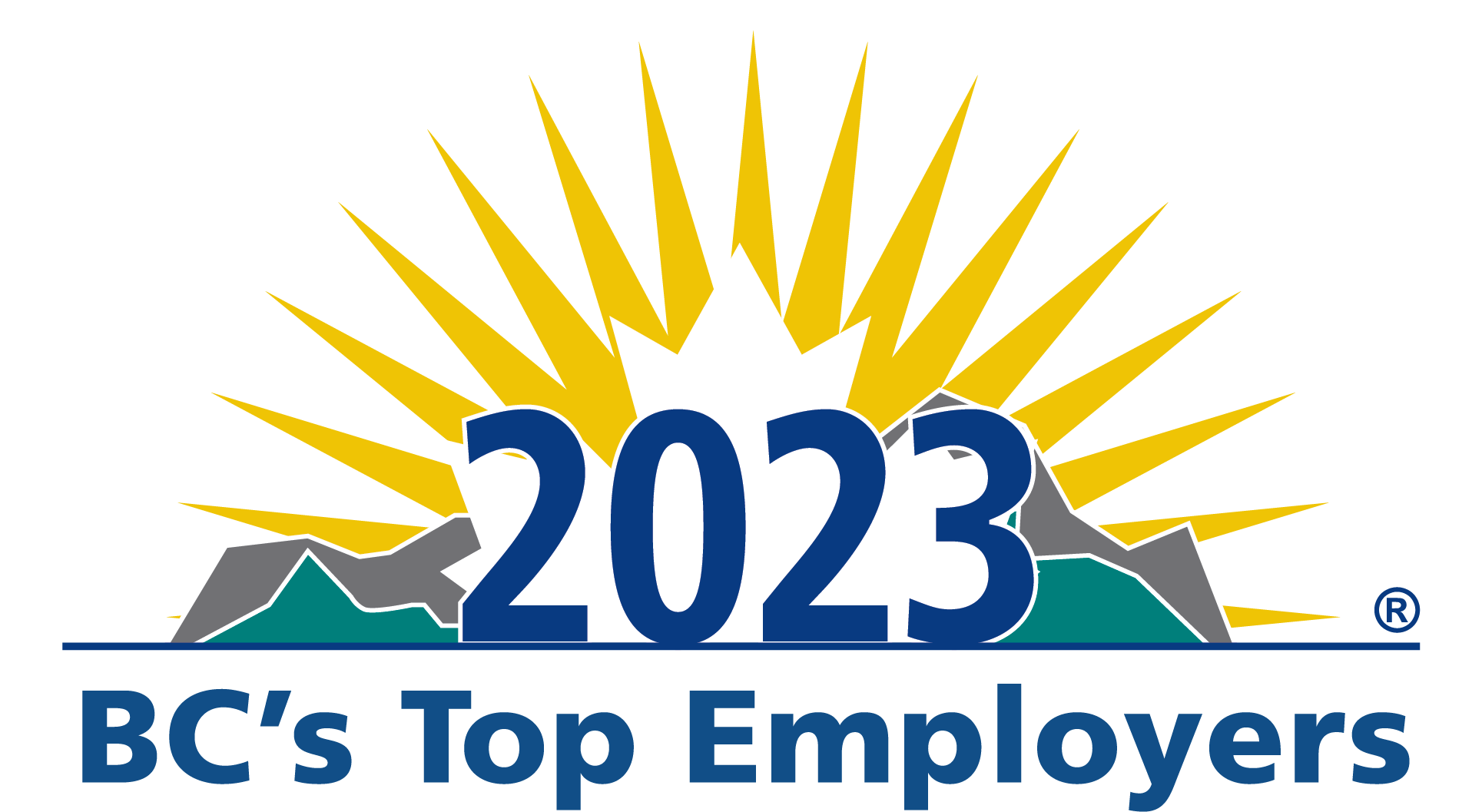 Meet our people
Take a peek inside our walls and get a feel for life at BC Children's by browsing through our photo gallery (below). You can also check us out on social media using the hashtag #BCCHFLife.
Beyond the meaningful work, these are some of the reasons our employees love it here

Flexible work options
Employees can opt to work a bit longer each day and take every second Friday off. Plus, they can choose the start and end time that works for them.

Professional development
We encourage our staff to hone their skills with a budget for courses, designations, professional memberships, and conferences.

Paid vacation
Regular full-time employees start with a minimum of 3 weeks paid vacation to rest and recharge, with additional time awarded for long-term employees.

Health and dental benefits
Employees are our most valuable resource, so we provide support for your health and dental needs through a group benefits plan.

Retirement savings
We all need a plan for the future. We help by offering generous contributions to a pension plan.

Employee events and recognition
We celebrate our successes through a host of events throughout the year, and offer special recognition for years of service.
Meet our leadership
Meet the visionary individuals who are leading the way in our pursuit of excellence in philanthropy.
Executive team
Volunteer with us
Volunteers are an important part of our family. Find out more about how you can contribute to our success.
Learn more