前瞻、熱情、積極——我們致力於提升省內兒童醫療看護服務。
作為一個慈善募款機構,我們鼓勵公眾及社區支持卑詩省兒童醫院,以及醫院附屬的世界頂級科研中心、精神健康服務中心和康復中心。我們的工作具有深遠的影響。無論是幫助最為新穎大膽的科研項目順利開展,還是購置最為先進的設備,我們致力於不斷將兒童健康護理推向新里程碑,尋求更大突破。這一份職責重於泰山,也正是這一份使命感讓我們對於自己的工作充滿熱忱。
聽起來像是您正在尋找的團隊嗎?有興趣者,請流覽目前公開招募的工作職缺,即刻遞交簡歷,與我們聯絡。如果您所適合的崗位尚未公開招募,請發送郵件給我們,如若崗位從缺,我們會與您取得聯繫。
瞭解我們的公司文化
我們深信一切皆有可能。這一理念也滲透進我們的一言一行,激勵我們朝著更高的目標前行,勇於嘗試新的事物,並且敢於探尋更加光明的前景。
我們對於工作嚴謹以待——但是也喜歡享受輕鬆愉悅。無論是主題午餐的日常員工活動,還是年度的員工答謝活動,我們不忘花時間休憩調整步調,一起慶祝取得的成就,肯定大家的努力。此外,我們還為員工提供許多參與的機會,比如加入我們的員工團康委員會(Super Fun Committee)、環保團隊(Green Team)以及擔任活動義工的機會。
傑出雇主
我們認為卑詩省兒童醫院基金會是一個非常優秀的工作環境,這點也獲得了外界的贊同。我們很自豪地宣佈基金會已經連續十一年被評為卑詩省傑出雇主。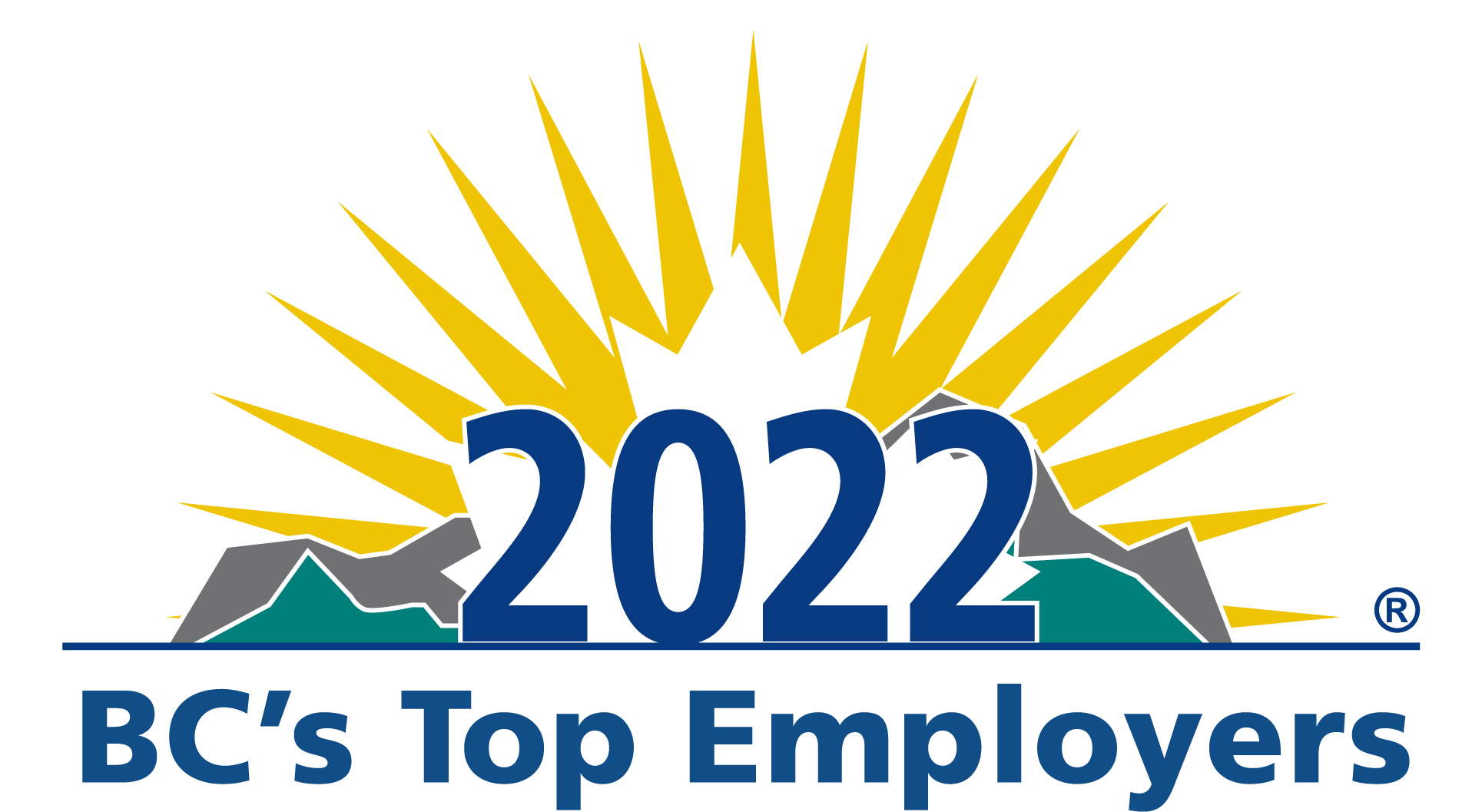 瞭解我們的團隊
流覽下方相冊,瞭解兒童醫院的日常工作環境。您也可以搜索#BCCHFLife通過社交媒體瞭解我們的工作。
Beyond the meaningful work, these are some of the reasons our employees love it here

Flexible work options
Employees can opt to work a bit longer each day and take every second Friday off. Plus, they can choose the start and end time that works for them.

Professional development
We encourage our staff to hone their skills with a budget for courses, designations, professional memberships, and conferences.

Paid vacation
Regular full-time employees start with a minimum of 3 weeks paid vacation to rest and recharge, with additional time awarded for long-term employees.

Health and dental benefits
Employees are our most valuable resource, so we provide support for your health and dental needs through a group benefits plan.

Retirement savings
We all need a plan for the future. We help by offering generous contributions to a pension plan.

Employee events and recognition
We celebrate our successes through a host of events throughout the year, and offer special recognition for years of service.
Meet our leadership
Meet the visionary individuals who are leading the way in our pursuit of excellence in philanthropy.
Executive team
Volunteer with us
Volunteers are an important part of our family. Find out more about how you can contribute to our success.
Learn more